Planning a trip to Thailand with Into The Fun is EASY! We'll guide you through each step:
First, pick your length of travel.  3, 7 or 14 days
We can customize a length of stay, but the most popular lengths are 3, 7 or 14 days.
The minimum group size is 6.
Maximum group size is 100.
We focus just on YOUR group.  You won't be traveling with anyone else!  You are wlelcome to combine your group with another if you prefer (for example: families traveling together but paying separately.)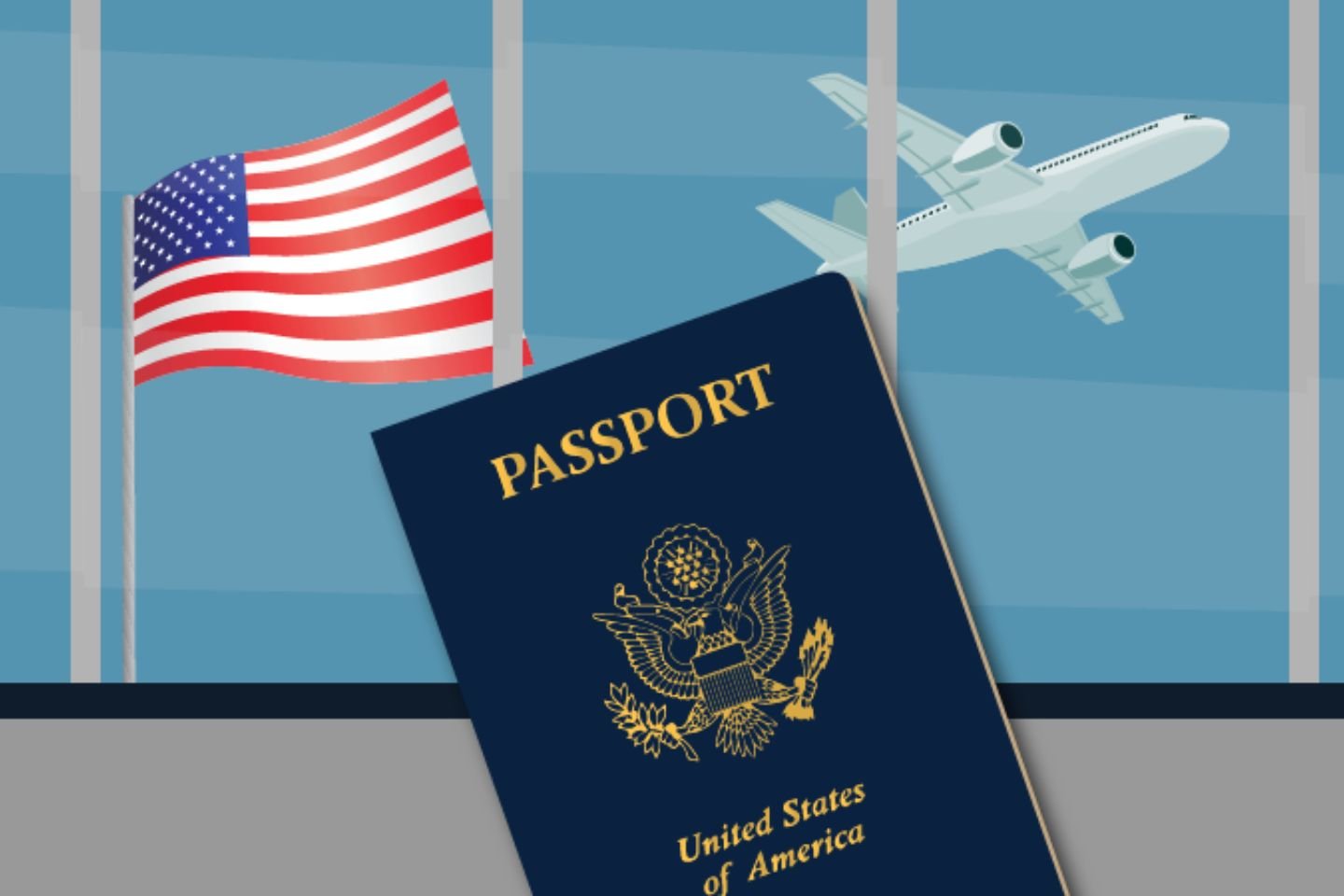 Pick your Location (we'll help!)
Krabi (+$0)
Bangkok (+$0)
Custom destination ($+400 + $25/person)
Luxury Add-Ons:
Full time photographer/videographer
Full time nanny
In-room services (massage, etc)
VIP insider tours
Not included: alcohol or specialty drinks and souvenirs.
In Thailand, gratuity is not expected, but if you really love the service, we can give you recommendations on tipping amounts.
Customize your activities & preferences
Here are some examples of activities we can put on your schedule.  Every group is different.  We'll work with you to make sure there is an activity to please every member!
Thai cooking class
Spend time with elephants
Kayaking mangrove forest
Fruit farm tour
Shopping at local Thai market
Visiting historical sites
Visiting ancient city
Visiting Thai temples
Water park
Visit the Grand Palace
Village tour
Thai art (batik)
Rock climbing
Exploring caves
Oyster farm or sand/mud clam harvesting
Beach days
Spa (massage, etc)
Making Thai crafts
Thai food only
Southern spicy
Local food
Vegetarian
If you have members of the group that need special food accommodations, we're happy to make sure they are happy and fed at every meal.  Even your picky kids will find something they like!  We can help you work with allergies.
Do you prefer single occupancy or shared rooms?

We'll discuss how to best sleep your young children in-room.
After we know your preferences in the previous steps, we'll create a price for you.
You can plan on spending between $50-$175 per person, per day depending on the luxury and activity levels. Here are some package examples:
26 guests (with 16 kids) for 2 weeks on the Silver level package works out to be $16,000 or $44 per person per day.
8 guests on the Platinum level for 7 days is: $11,500
A 25% deposit is required to hold your days and finalize your itinerary.
The balance is due at least 45 days before your travel.
We can guarantee pricing for bookings within 6 months.  If planning far in advance, hotel and activity pricing may change out of our control and we may need to make an adjustment.